Curan Lady Classic
Curan Lady Classic is a catheter that offers a potential solution for women with bladder problems. A doctor or specialist will decide if intermittent catheterisation with Curan Lady Classic is suitable for you. This catheter's design is unique, compact and elegant.
Curan Lady Classic can be used with any urine collection bag available on the market.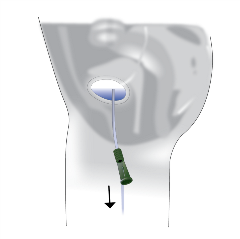 The most noticeable advantages
Very compact and discreet design
Ready to use straight away
Pre-lubricated with comfortable hydrogel coating
After use, the catheter can be safely and hygienically placed back in its packaging after use and is easy to carry around discreetly in your handbag.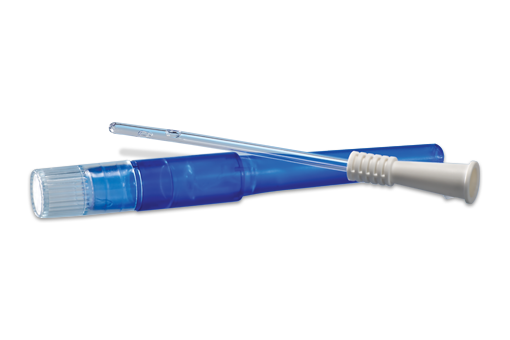 "Thanks to Curan Lady Classic catheters I can travel wherever I like."
Tess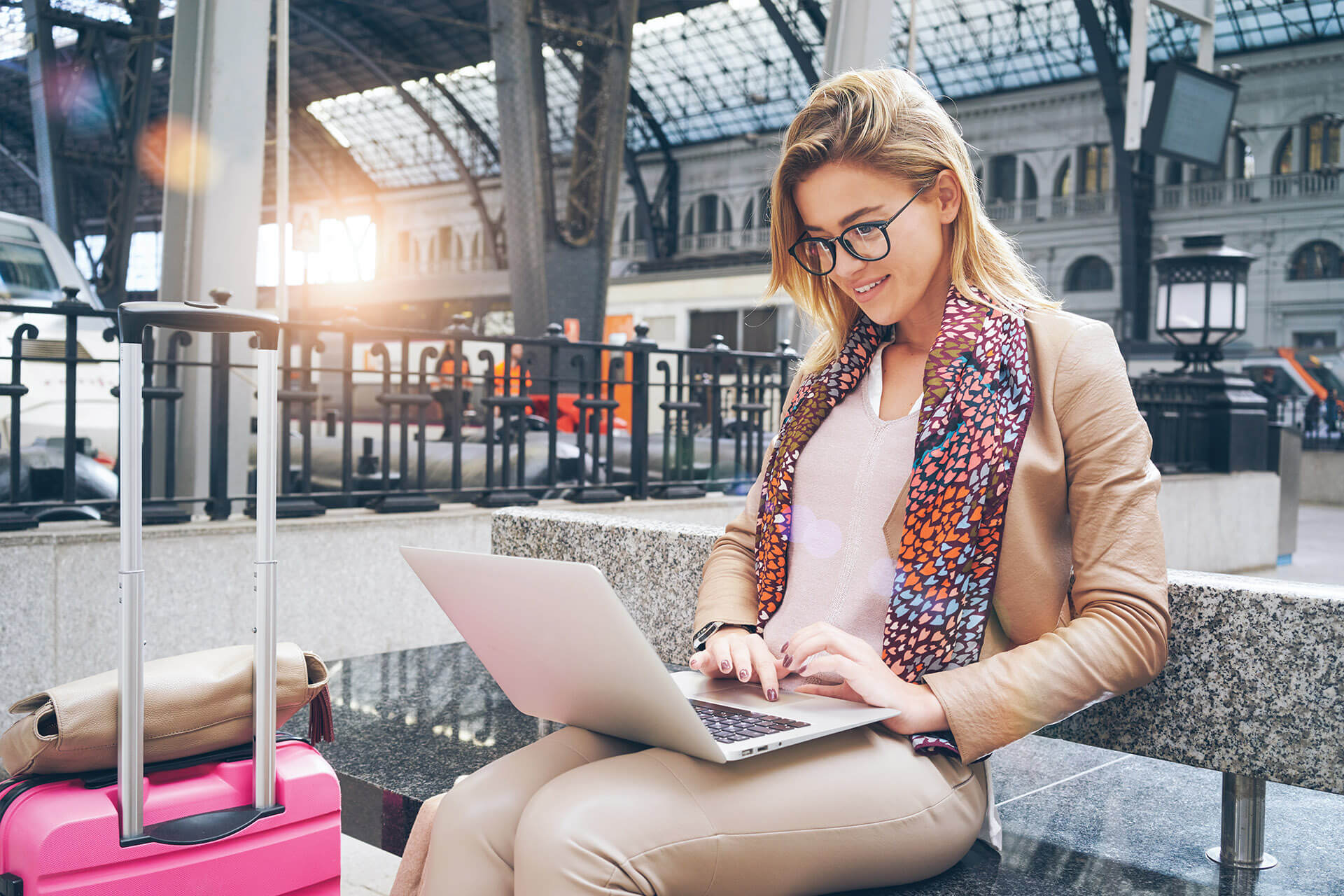 More Curan catheters
The comfort, ease of use and innovation of our products make them stand out from the crowd. We have a number of varieties available in various styles. Varied but always with a common goal: to stop your bladder problem from getting in the way of you living your life the way you want.