Curan Medical
Curan Medical is a specialist in intermittent catheterisation and urological products. An entirely Dutch company, Curan guarantees unique, user-friendly and innovative incontinence and urological products for clinical use at home and when out-and-about. The needs of our end users are our driving force which is why we say: Curan meets your needs.

Collaboration and innovation
Curan works with specialists on top-quality catheters, and other incontinence and urological products. To this end we regularly ask end users and professionals, such as doctors and nurses, about their experiences and ideas. We also provide information about our Research & Development activities and the innovations they produce.
Together with exclusive distributors, end users, professionals, suppliers and strategic partners, we collaborate to provide a balanced array of products.
Environment and sustainability
Questions or suggestions? Let us know!
We want our products to offer people a comfortable and user-friendly solution for intermittent catheterisation. Clear information and practical demonstration videos on this website will help here. But we can only continue to ensure top quality if we know how things are going with users and specialists. So have you got any questions about our products or do you think that there's something we could do better? Or do you have any other ideas or suggestions? Let us know!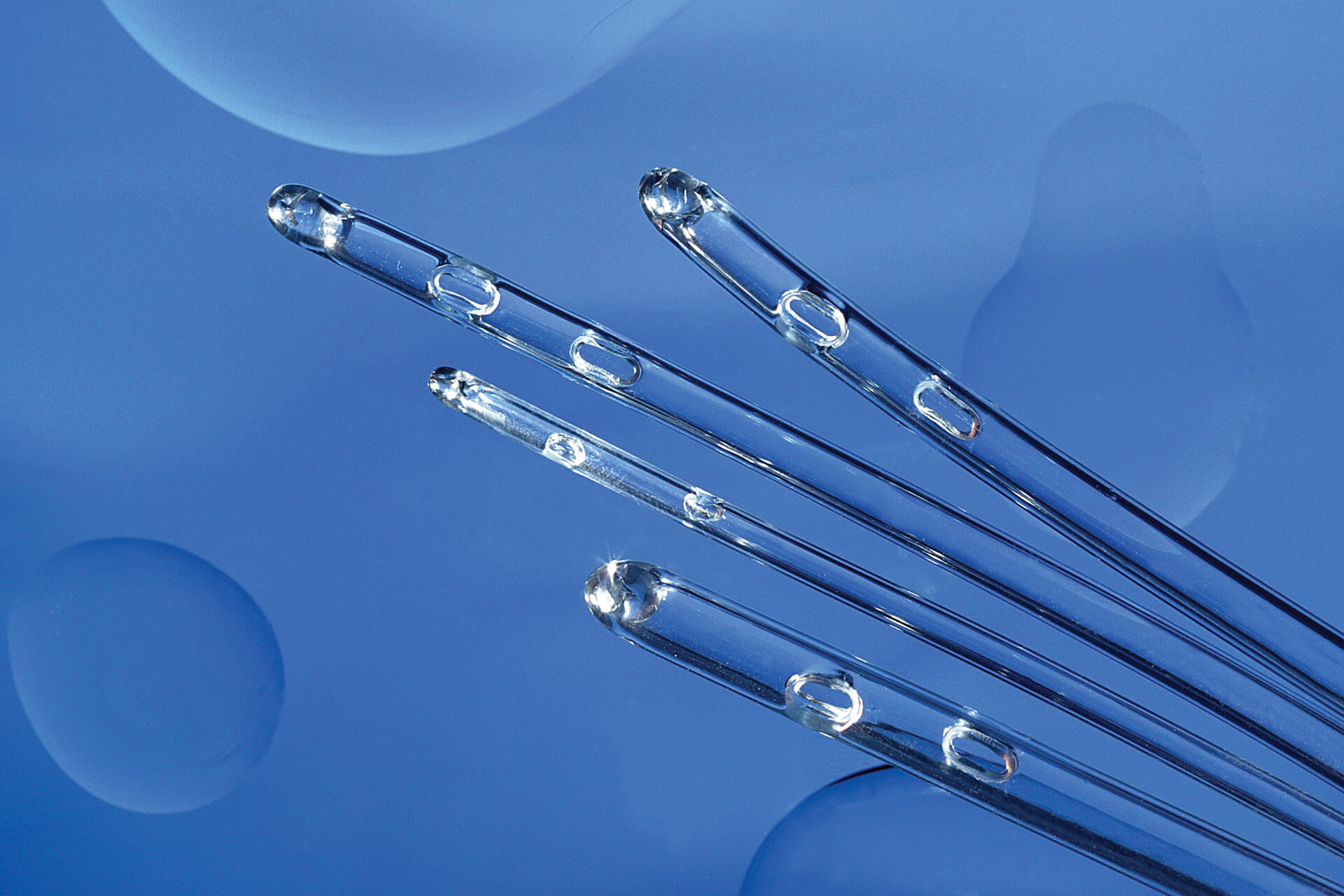 Our mission
The focus on our end user is also central to our mission: a better quality of living for people with continence issues. We do this by developing, producing, and distributing high-quality products, which we use to provide our end users with a comfortable, hygienic, painless, and problem-free solution for intermittent catheterisation.