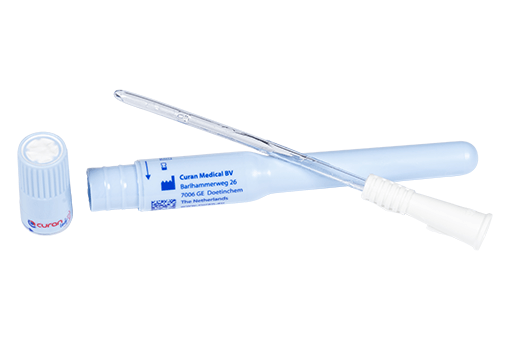 Curan Catheters
Specialist in intermittent catheters
Curan works together with medical specialists to create top-quality catheters. Always with a focus on the realisation of innovative, comfortable products that are easy for the user and the professional.
Everything about the bladder
Living with a bladder problem raises many questions but provides few answers. Let us help you with the answers.
"I want to know that I can comfortably and safely self-catheterise."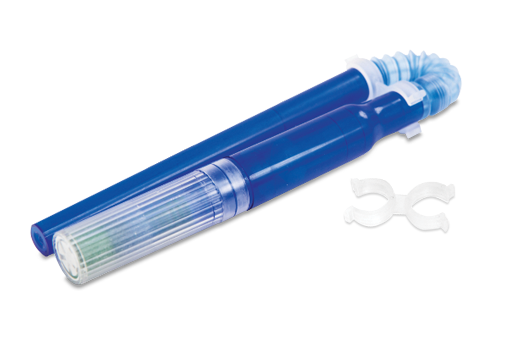 Curan catheters
Our selection stands out with its comfort, ease of use and innovation. We have a number of varieties available in various styles. Varied but always with a common goal: to stop your bladder problem from getting in the way of you living your life the way you want.
Medical professionals
Our wide range of intermittent catheters is also available to medical specialists. We do this through our extensive network of distributors. We also explain in detail how the focus on our work guarantees the quality of all Curan products.