Innovation through the users and care professionals
Ask, listen, think and do. That's what Curan is all about. We are also confident in the outstanding quality of our products. But if it can be better, then we will make it so. That's why we regularly ask end users and professionals about their experiences and ideas. We also like to involve you as a healthcare professional in our research, development and production.

Research & Development
Curan has an outstandingly equipped Research & Development department. Here we develop and test new products, always with one aim: the realisation of innovative, comfortable products that are easy for the user and the professional.
Do it yourself, simply and painlessly
Is it possible to take into account the requirements and needs of both end-users and care professionals in the development of catheters? As far as we are concerned, they are perfect partners. Convenience for the end-user means convenience for the doctor or nurse. The user quickly learns to use a catheter independently. Clear instructions set the users on the right path towards self-catheterisation. For extra support, Curan has produced three instruction videos for Curan Man, Curan Lady and Curan Advantage.
Intelligent innovation
At Curan we are always working on better products. These could be new products but also improved versions of existing ones. In 2010, we developed Curan Lady especially for women; this came on to the market in 2011.
Blue Grip®
In 2010 we also developed the hygienic insertion aid Blue Grip®: a handy tool for inserting catheters without skin contact. Curan catheters are extraordinarily flexible without losing any of their reliability. Curan protects its own innovations with the assistance of design and patent registration. This enables us to secure exclusive and unique innovations while protecting the technology behind them.
Take our Blue Grip® as an example. The instruction video for the Curan Man catheter shows the how the catheter works and how it can be helpful. The Blue Grip® insertion aid ensures hygienic insertion as you do not actually have to touch the catheter itself. At the same time it provides control over both the insertion and withdrawal of the catheter from the urethra.
Curan Man
This video shows Curan Man. A catheter that we developed in 2015 and made available in three sizes. The aim was to develop a compact catheter (just like the Curan Lady) with a robust form. A compact, flexible catheter that can be stored neatly with no telescopic components. And after it has been used, the catheter needs to be closed. A great example of product development based on the user's needs.
Curan Advantage
In 2017 we introduced Curan Advantage. A hydrophilic coated catheter with a leak-proof water pocket. The water pocket contains sterile water to activate the hydrophilic coating. The package is easy to open with a quick pinch. The perfect catheter for situations when there is no water to hand.
High quality as standard
All Curan products meet the highest quality requirements. Before a product leaves the factory, it is thoroughly checked various times. This means we can offer optimum assurance. All Curan products are CE marked and conform to EN ISO 13485:2016. In addition to this, the clean room in which our products are developed and tested has been certified class 10000. This means a very sterile working environment to keep the products free from soiling and contamination.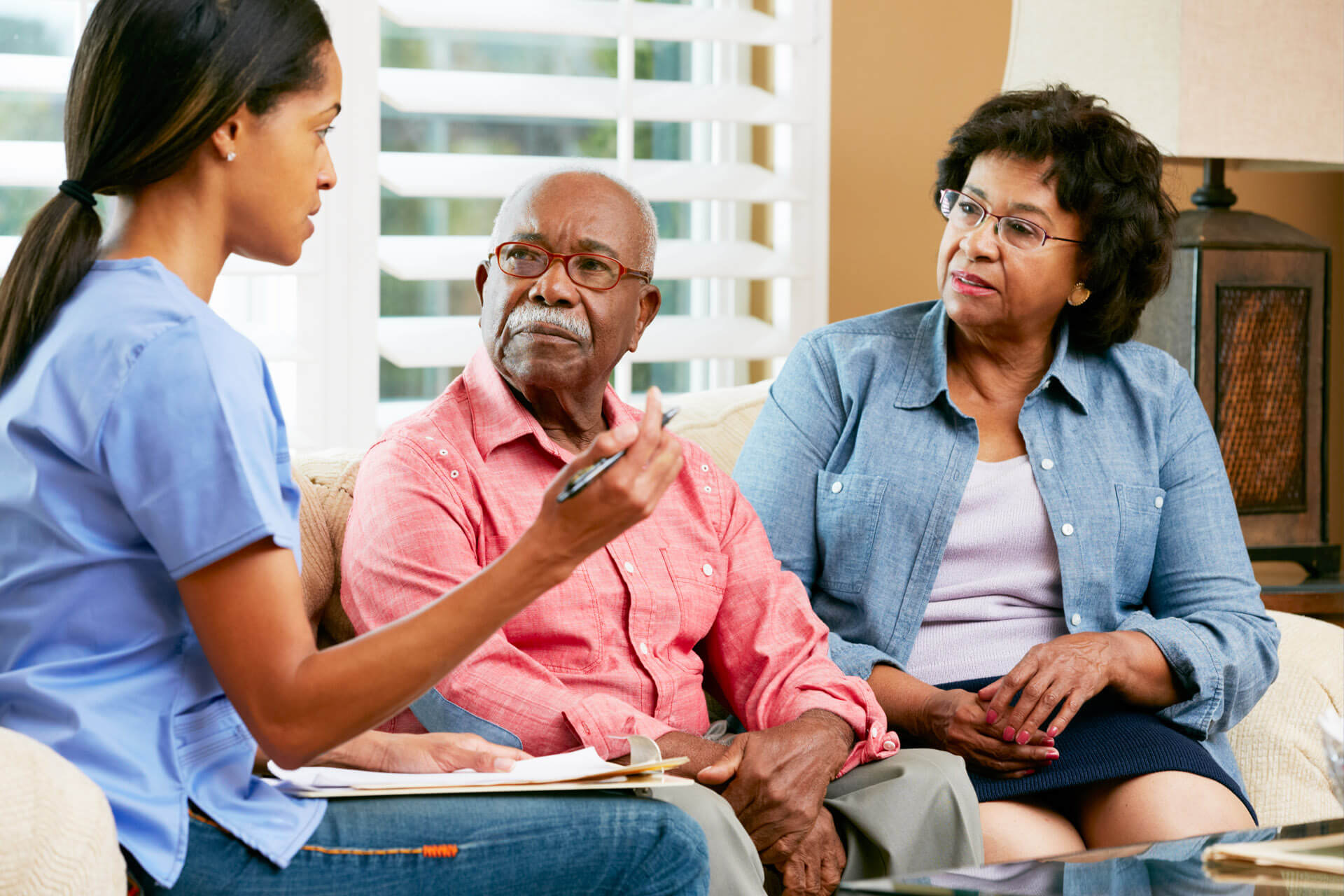 Curan catheters for medical specialists
We make our catheters available to you via an extensive network of distributors. If you make your requirements known to them, they can offer you a selection of catheters suitable for your practice, hospital or care institution.